 Walk-Ins are Welcome! Gift Certificates Available in the Salon
Kim's Beauty Design is a full service beauty salon, started in 1993 by the owner, Kim. This is a family owned and operated salon, running continuously for almost 30 years. Kim's Beauty Design has established itself as one of the long standing small and minority owned businesses within the surrounding community of Chelsea, Massachusetts. We specialize in all aspects of beauty service, including hair, nails, and waxing. We also do permanent makeup, as well as service men and children.
Our mission, at Kim's Beauty Design, is to provide an ultimate beauty service to our customers through a team of highly skilled and creative professionals.
We look forward to serving you!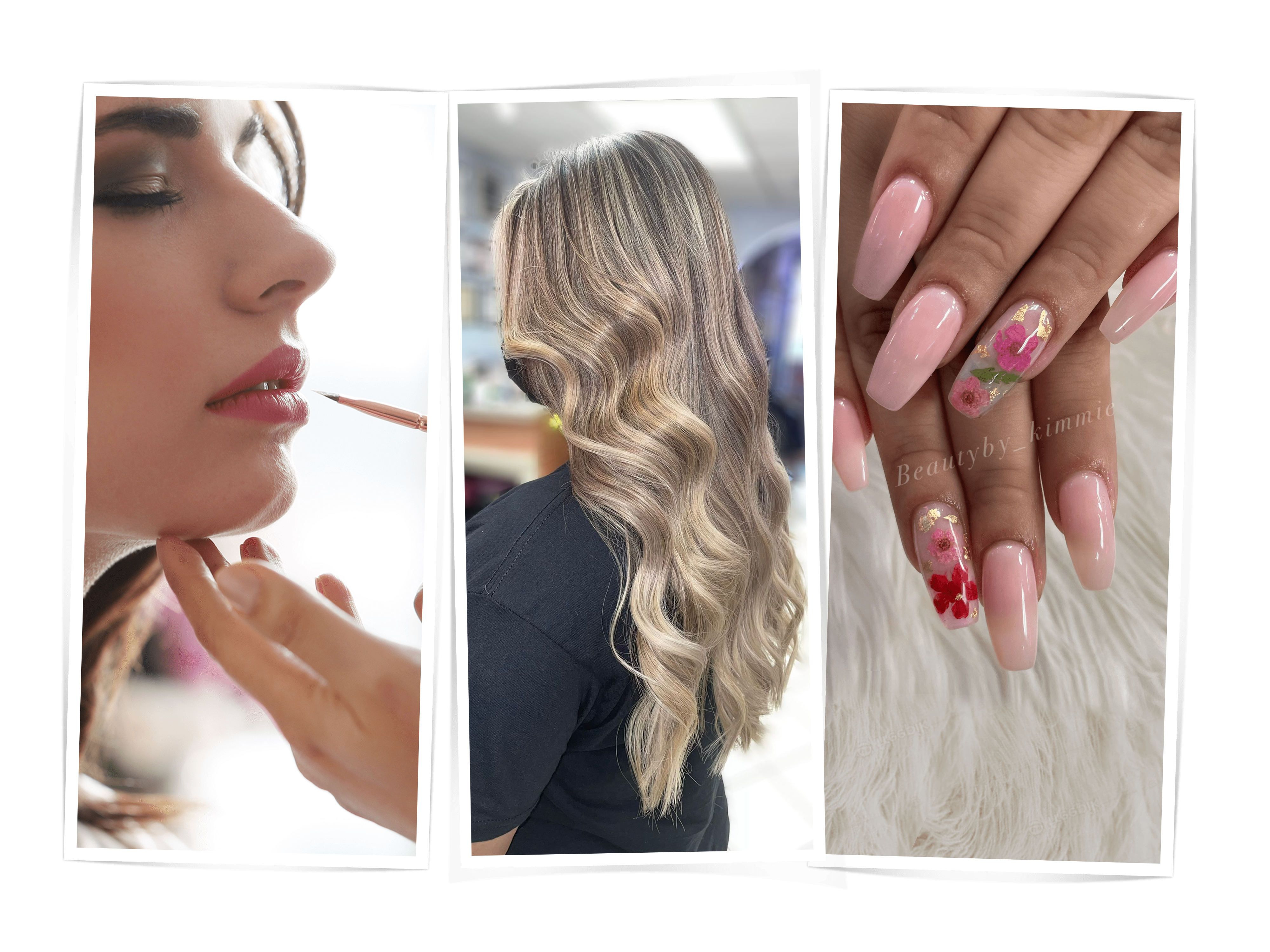 Angela M
Will be back. Kimmy did my eyebrows with expert precision. They look amazing after she waxed them! Can't wait to explore other services.

Melanie C
I am an absolute cheapskate when it comes to getting my hair cut and I took a chance going to Kim's Beauty Design. The staff were friendly and there was no wait for a walk-in. The haircut that I got was fantastic and I only paid $13 for it! What a steal! I have gone back because they have excellent prices AND they have a loyalty program. I definitely recommend this salon for affordable haircuts. They also definitely understand Asian hair so that was a plus for me.

Robyn T
I love this place. Kim and her daughter are the best. My color is gorgeous and the cut is very skilled. The shop is cozy, friendly and comfortable. Come for routine care or to get dolled up for a special occasion. Kim treats all her customers like they are her only customer giving everyone careful personified service

Christina M
Kim is the best in Chelsea she does phenomenal hair coloring. Every time I come into her salon I feel like family, she is amazing with everything she does. She takes her time to make sure you get what u want. Her staff is also so very talented. I will never go anywhere else! 10 Stars!!!!!!!!

Chau Tran
I've been here many times and my hair dye is always perfect. Kimmy is a nice hairdresser, always give me advice on how to take care of my hair. Price is reasonable